Jeremiah - Luke Perry
I want a drawing of him alone so here are two examples of him.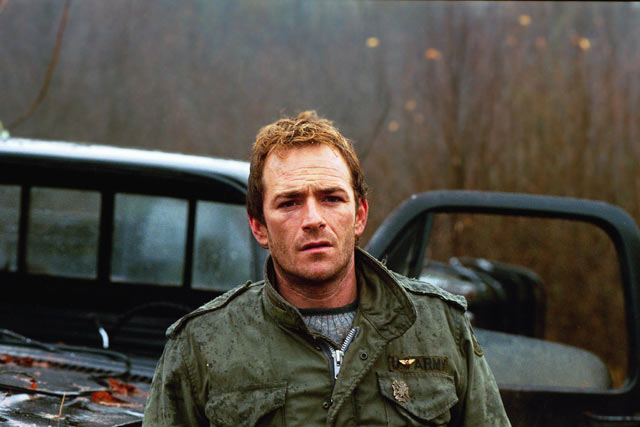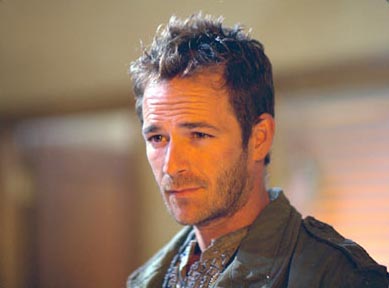 ---
Kurdy - Malcolm-Jamal Warner
I don't have any photos of him alone but I do want one.
---
Jeremiah and Kurdy
The second photo is used a lot to represent the show but I am not sure I like it. Guess it depends on how it is drawn too. Jeremiah is of course the main char but Kurdy plays a very large role as well.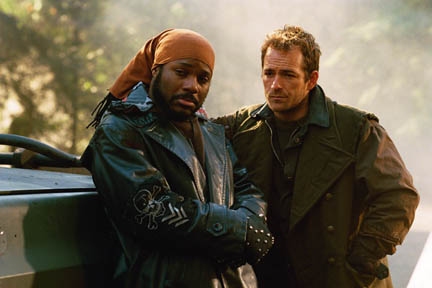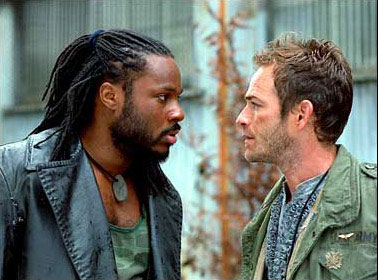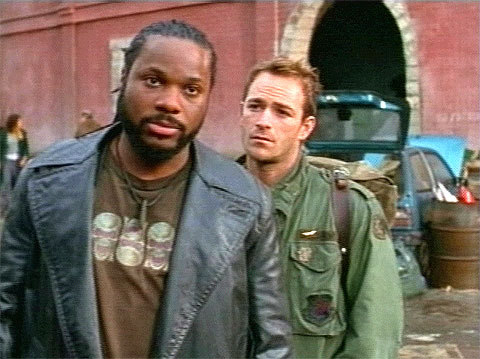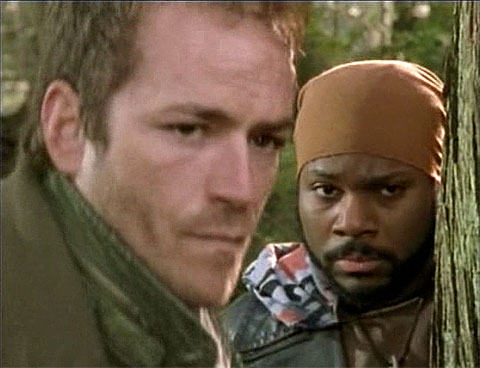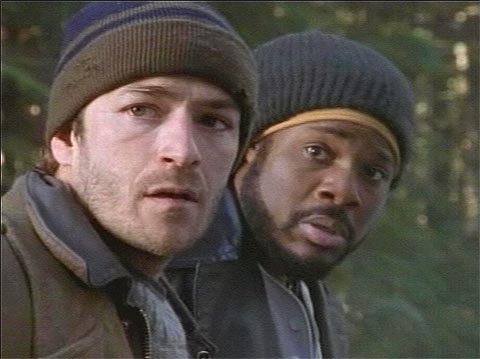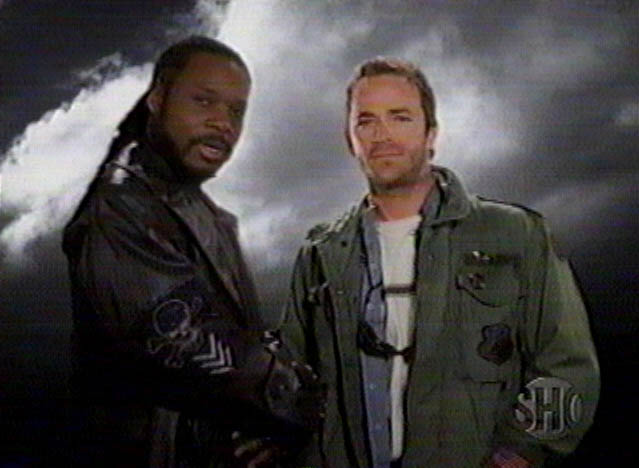 ---
Theo
She is a tough as nails char that rarely shows her softer side. She is also very secure in her sexuality and uses it to get her way sometimes.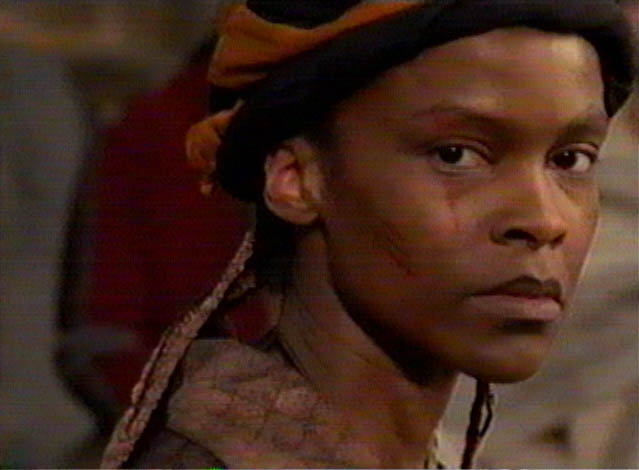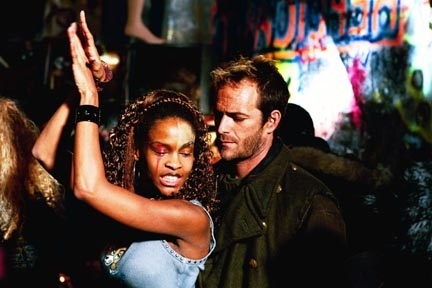 ---
Markus
A serious and cautious leader.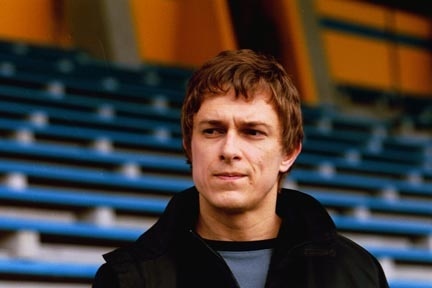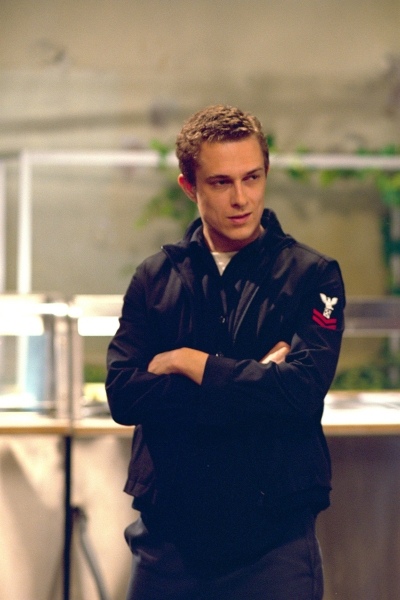 ---
Lee Chen
The loyal and dedicated head of security.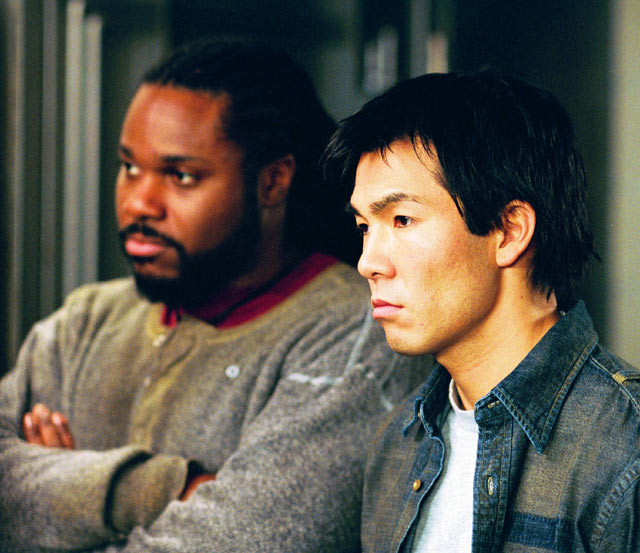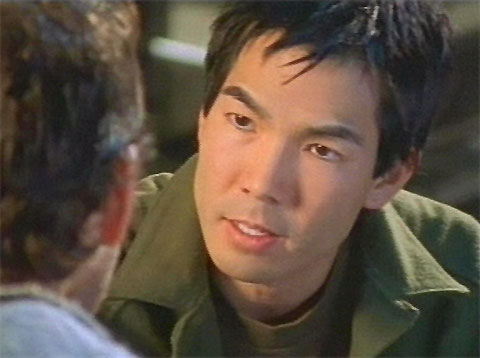 ---
Erin
The beautiful and fair-minded second in command. In the last photo, Erin is the one with her hair down and her twin sister is the one in pigtails.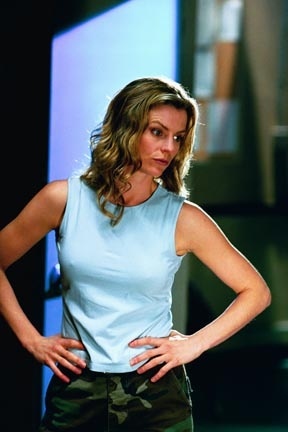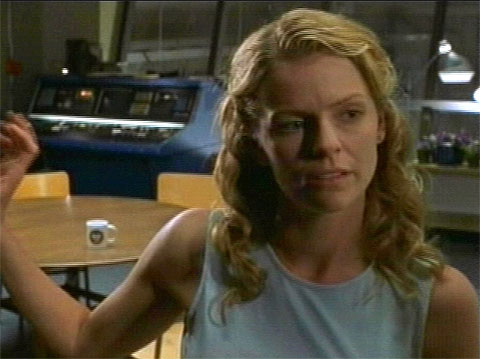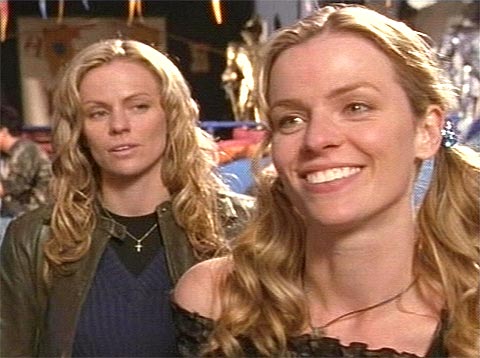 ---
Ezekiel
The strange, elusive and mysterious prophet.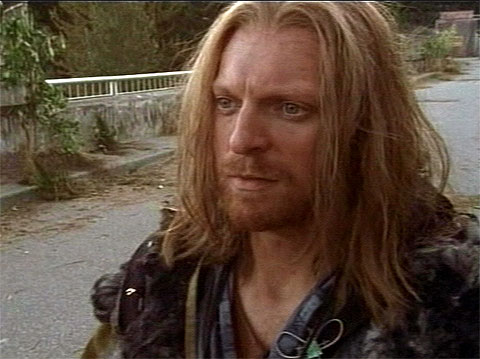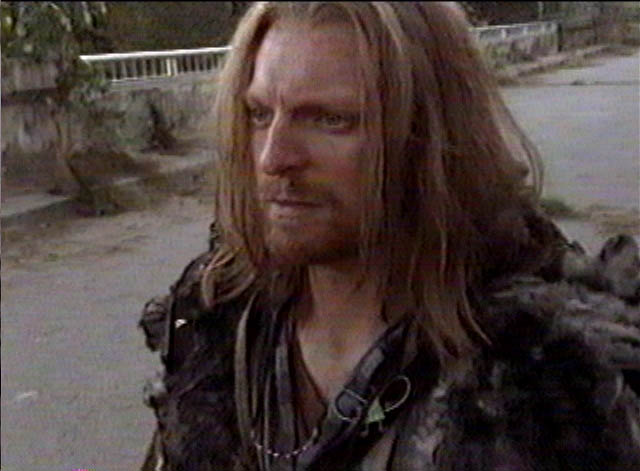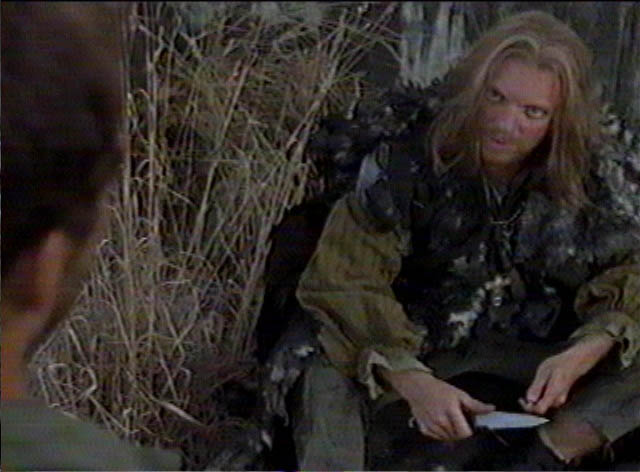 ---
All
I just really like this photo and if there is a good way to translate it to a silhouette or comic style drawing, that would be neat.
---